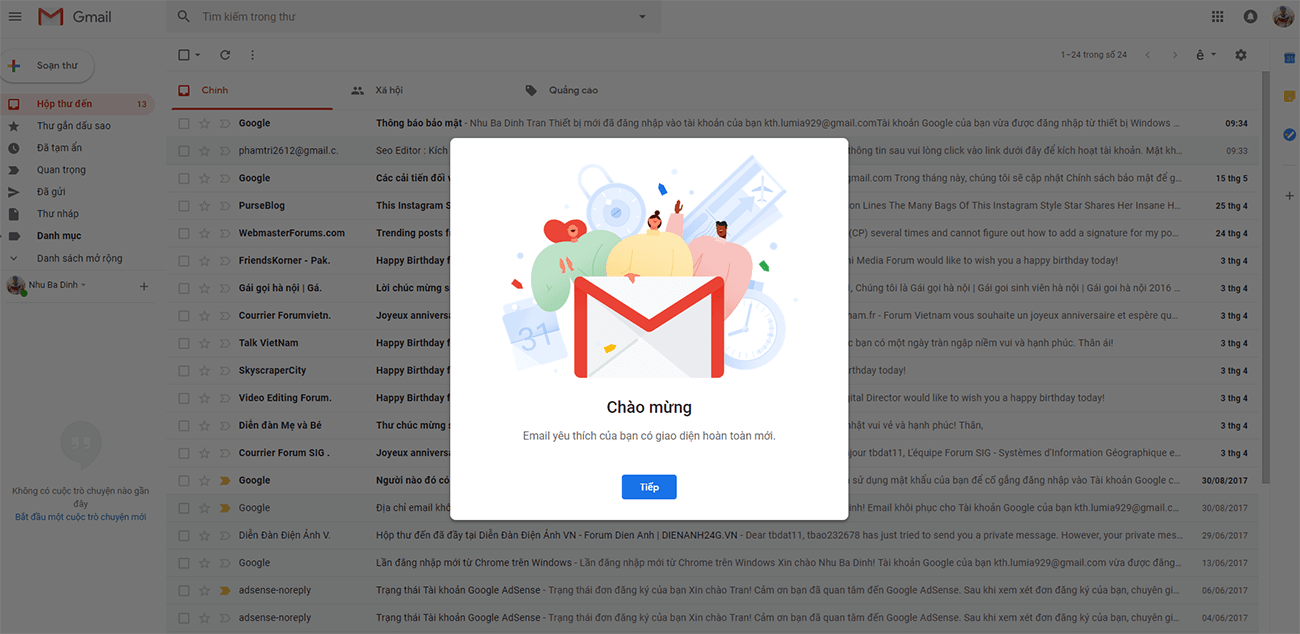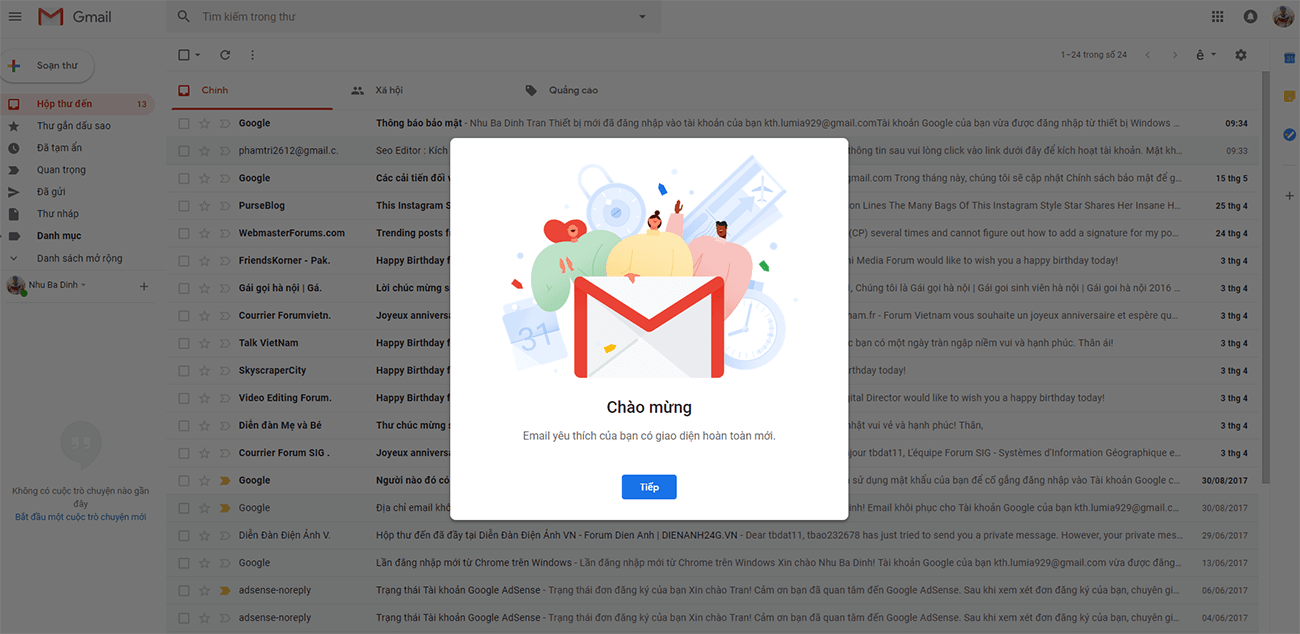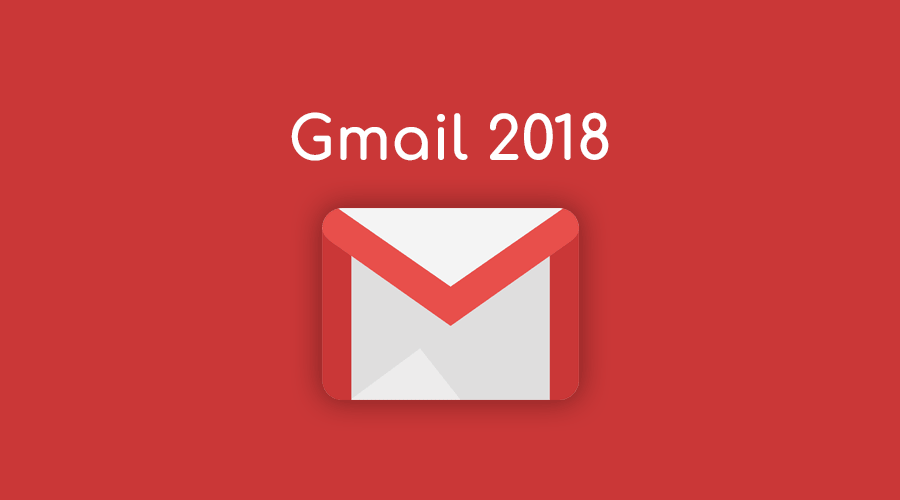 Gmail
is preparing to change the look of the new interface in a few months, and from today, you can use try this new interface.
This is a tremendous change for Gmail in its assessment.
Google is constantly changing its products.
By the end of 2017, we have a new Adwords interface, a new Adsense interface.
Then in 2018, we continue to have new Webmaster Tools and Gmail interfaces.
How to activate the new Gmail interface 2018
With the changes in the new Gmail interface, you will definitely feel more excited and excited about using Gmail as the web-based platform to work.
To

activate the new Gmail interface

, you

Access to your Gmail

Then select

Gear settings

.

Next select the option Try the new Gmail: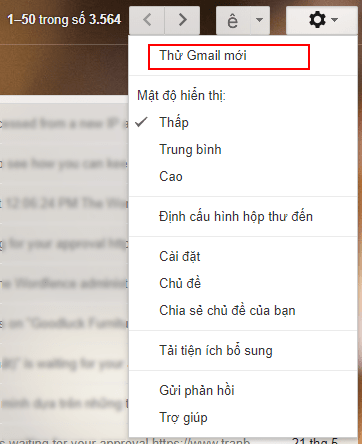 So from now on your Gmail will switch to using this new Gmail interface.
Experience the new look of Gmail 2018
For those who regularly use Gmail to work, this is one of Google's most significant and significant improvements over the past few years.
And here is what we learned during our experience of the new Gmail interface, you can refer to before deciding to switch to the new Gmail interface:
Faster download speed and better loading effects

: The new Gmail interface has a pretty fast download speed.

At the same time the loading effect is no longer loading% as the old interface, but a Gmail icon pops out with very smooth and beautiful effects.

Clean and beautiful

interface: Gmail's new interface uses bigger buttons, better spacing between mails, and uses a lightweight, transparent effect that makes the new look look nice and clean.

Bigger, easier to press buttons, better optimized for touch screen devices.

Focus more on email content

: If you use your Gmail wallpapers, you'll find that the new look makes you focus more on the body of the

email

, no more confusing things when you work as Gmail. old again
Some new Gmail look pictures: