Do not hold hope that anyone will stand there and help you!
They are all busy, and your stuck does not affect them personally.
Stay steady, and stand up after failures.
If you are the type who does not want to fight the jumble of society, perhaps the world of creative industry will make you depressed and lonely.
But for many people who are passionate about creative work, freedom is the desire, the opportunity to prove to the world that their ability to not just stop at a "trivial" job.
Follow four illustrious creators and succeed as freelance writers: Owen Gildersleeve , Emily Stein , Sister Arrow and Jack Sachs .
From their experience, they have some great tips for freelancers, or those who are trying to get involved in freelance life.
1. Sister Arrow Painter

Be the version of yourself.
Do what you really want to do, and show the world your work .
"Self-Promotion" on social networking seems like an impossible proposition.
Does anyone care?
There, everyone tried to advertise something.
Take the time and energy to work, and then, seriously think about where there are people who will really care about the capacity and the work you create.
Is your design, whether printed, an online platform, displayed on the screen, exhibited in an exhibition, or even a workshop, ... related to the content?
Take this concern to some individuals for advice.
Do not worry about whether you are "boasting" yourself and your work or not.
As long as you find the answer, then you will create a compelling story that gets people excited about what you do - and they will really care about it.
Learn as much as possible , gaining a solid foundation of knowledge.
Learning is life.
The more you read, the more you watch, the more you watch and listen, the more you will become aware of the world, and raise your social limit.
Do not forget to practice with the line .
This will show you how much control you have, and help you shape your style.
Creativity is a chain of nonstop action and continuity.
Financial management
Be honest with yourself about your financial ability .
First of all, limit spending to the lowest level and cut off unnecessary spending.
Then you should choose the right time - to invest in yourself and your skills.
Unnecessary items will sometimes be valuable, but eventually, these items will spend your time and cause some economic damage.
Make a reasonable loan, to own a quality assurance computer, and make sure this "friend" will not become a useless waste pile.
Buy some items and books as a gift for everyone at a fraction of your cost.
Take advantage of your vacation for work, such as, doing a research study or going to a meeting at the place where you stay.
If your friends and family give you gifts such as clothes and essential supplies every day, save yourself money, buy the necessary materials, and sign up for long term courses.
Or save.
You will need a reserve fund in case of illness, injury or unemployment.
Record your entire spend by week.
This is a very useful habit when you want to manage your finances.
Do not stop
Art, illustration, design, animation - all are periodic battlefield.
Focus on your knowledge and skills.
Find out what goals you are most interested in.
What makes the heart be out of control, and can not hide his excitement?
Your work should revolve around such factors.
After that, you will always have the motivation to do your passion.
Become a brave warrior
Facing risks and believing in yourself .
If opportunity comes, even if you completely do not meet all the requirements of the job, just grab it.
Any missing skill can be reinforced.
Learn through online video tutorials, and practice at any time.
Look for a reliable person and ask for help or advice from them, if you are unsure.
Make yourself a whisper to yourself, to your belief in yourself, and one day, you will become wonderful.
Even if things stop you, keep believing and move on.
Then success will come.
2. Creator Owen Gildersleeve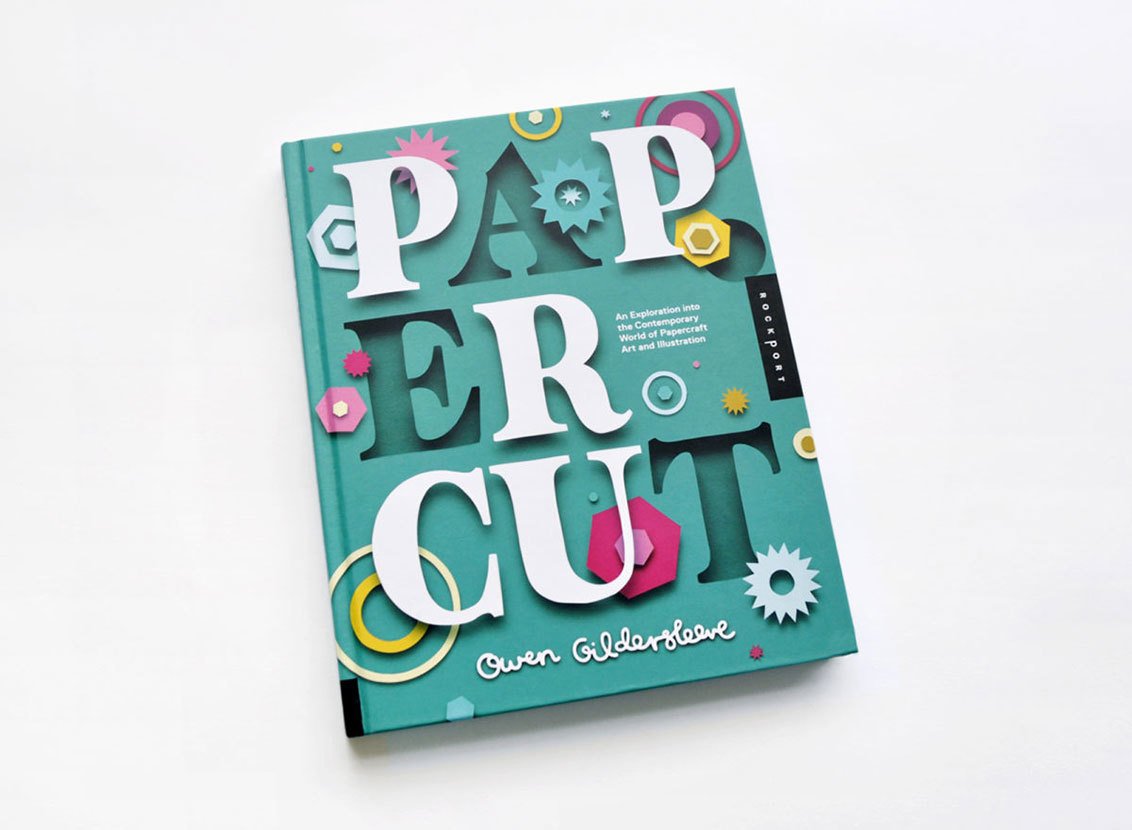 There are some small tips that I always give to any student I meet during school visits and chats, most of which are based on accidental experiences and mistakes that I myself have faced. face in his career.
First and foremost is the importance of owning a website containing your work there: no one will know you or your ability unless you have something to show off to the world.
Occasionally, some people will feel discouraged about their work and claim that they are not worthy of being judged.
But art always has unexpected elements, and people will probably look at your work in positive terms.
There is no limit.
There were things that surprised me, such as those who came to me by chance.
The earliest income I earned was from the New York Times when I was a sophomore in a personal project that I put on my website.
I never thought that they would care about what I did in that period.
The second thing that I want to tell is to step out and face people .
It is very important to create personal relationships, not just with potential customers, but with those in your field.
This will help you build a network of connections and assist you when needed, or if you are looking for an idea and need some extra spice.
These relationships are really important when you leave university and finish your student life, go to a new world surrounded by colleagues and work around relationships.
3. 3D Artist - Jack Sachs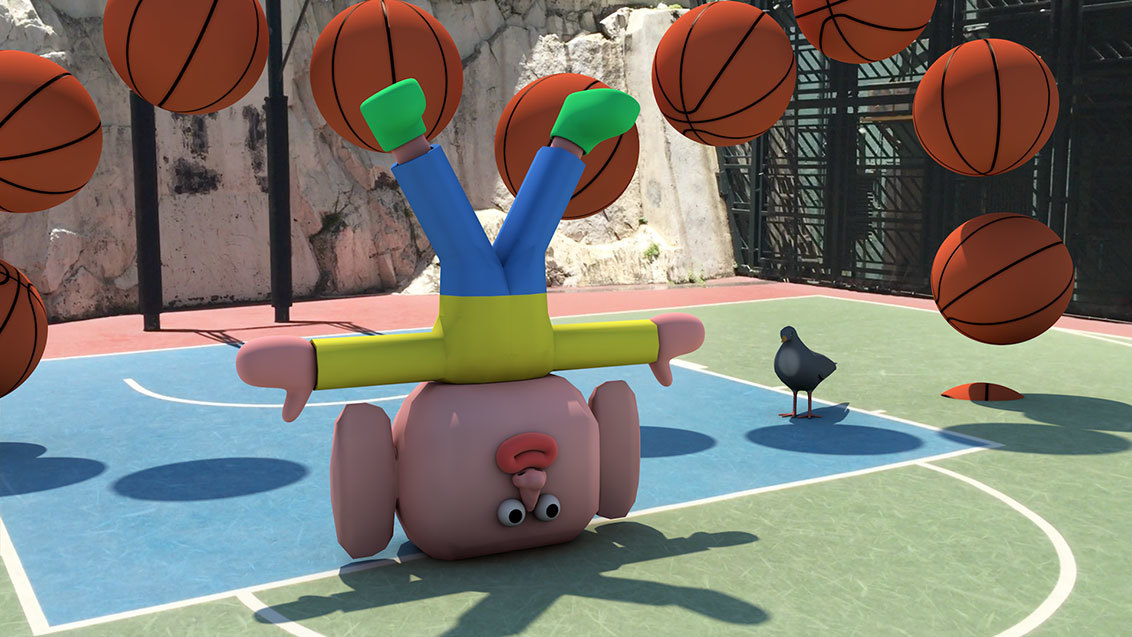 As a matter of fact, contacting the people you want to work with is very important when you start freelancing.
It's not hard to find the email address of an art director, and introduce yourself - letting them see what you can do .
Avoid sending mail to private accounts or over-the-air places, such as home. This can be considered an infringement of personal freedom.
I have seen a director of the film industry hunt for the company, just by looking through the inbox or rating emails.
And that's really effective, even if you do not get any response, you're still in the inbox and they're still watching how you work.
As for work, I think it would be great if you maintain personal creativity alongside professionalism in the workplace.
I realize one thing, art directors will feel more interested in the work you do on your own personal project, not on the client's request.
This will make it easy for them to evaluate your competency and suitability for work, without involving any customer.
4. Photographer Emily Stein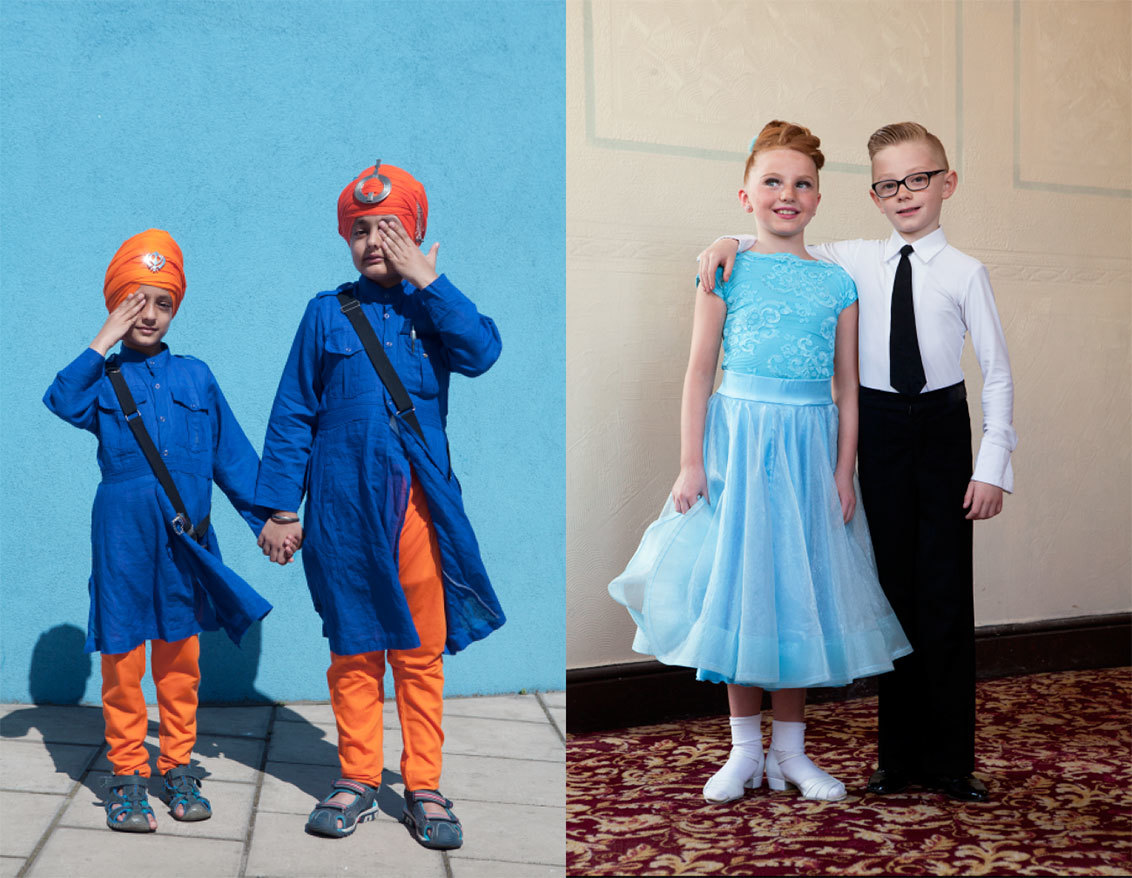 Money and Creativity
After completing my college degree, I worked part-time in a photo studio and became an assistant to many different photographers, to get enough money.
I think your works will play a very important role in supporting you, inspiring you or giving you some benefits.
It's easy to take on a lot of work and make money, but this will take too much time, and you will not have time to improve your skills.
So, I think finding the balance between making money and the job you want is very important.
Choose a good one for your portfolio, and start from there.
Collaborate with people you admire .
Try to create relationships with art directors, or a graphic designer doing the work you love, and learn from them.
Website interface
When designing your own website, keep it simple and "neat" , so you can update it clearly, rather than pay someone, or wait for someone to do it for you.
I use the Cargo Collective platform and it is easy to practice.
Own a studio
I owned the studio as soon as I could, because I felt that nothing was more boring than having to work from home.
Even if you have to share a desk with more people, or you only spend 2 -3 days a week at the studio, at least you have a place to connect with creators and people can share. the idea of ​​"crazy" together.
You will not feel alone in this world, sitting at a bedside table, in pajamas at 1pm.
Challenge
When I received my first freelance job, I expected to achieve some success - quickly.
But when things are not as I expected, I feel that I am really a failure.
This has haunted me for many years.
I wish I could come back and tell myself the truth.
Not all your expectations and expectations will come true.
It may take years, maybe you will lose a little, constantly self-doubt or yourself, but if you really immerse yourself in work, with passion for everything you do, and no choice other.
Then you will still "survive", and someday, will be recognized.
One more thing, pursue and stay active .
Do not hold hope that anyone will stand there and help you!
They are all busy, and your stuck does not affect them personally.
Stay steady, and stand up after failures.
Never give up, as choosing never to abandon your passion.